MaxiMarin Group - effective agricultural technologies, garden equipment
MaxiMarin Group – is a group of companies which includes a number of enterprises united by a common goal: To provide the Ukrainian farmer with new efficient technologies that were not available before.
Among these technologies:
- MaxiMarin moisture retention technology
- Highly effective method of rooting out old gardens and clearing abandoned fields
- Intellectual equipment for gardens, vineyards and berry-fields
- Low-cost way of country and natural soil roads construction
- And others. .
The structure of MaxiMarin group::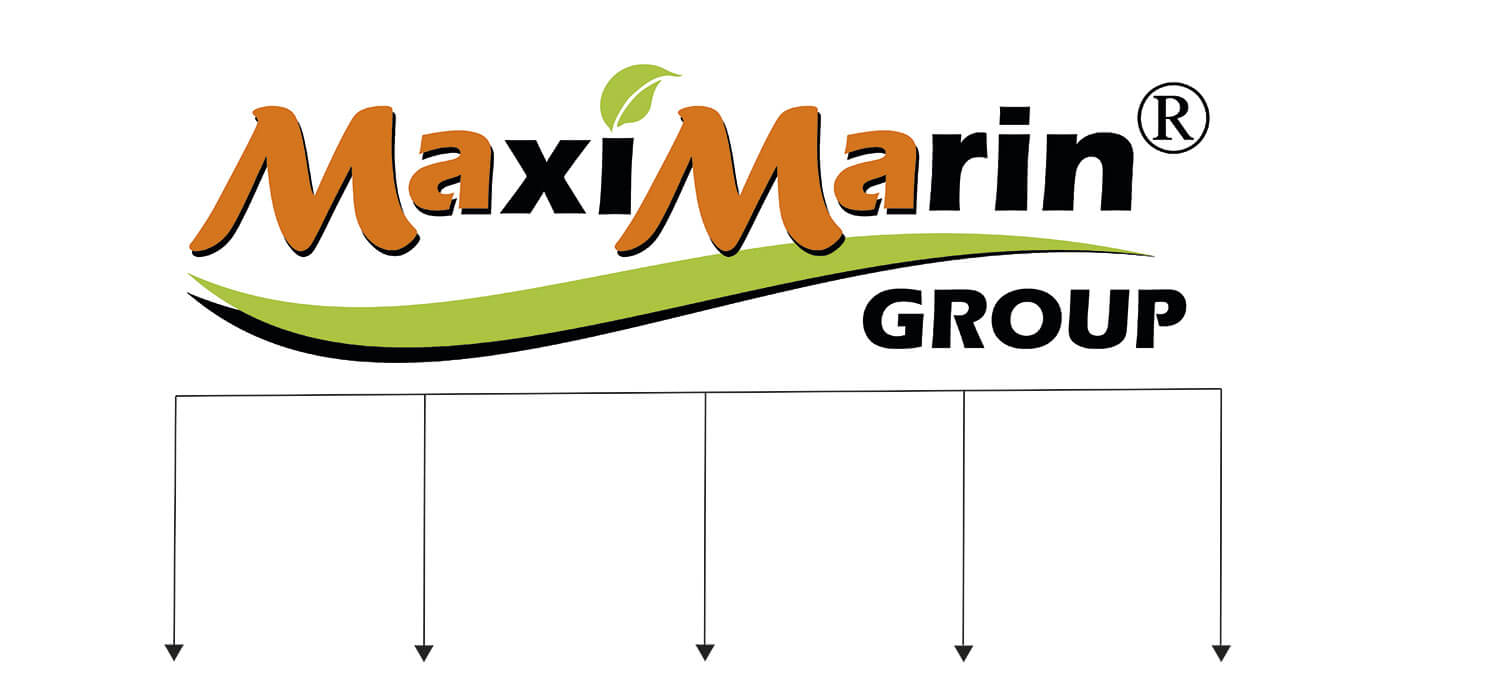 Manufacture of machinery for gardening and viticulture, specialized machinery and non-standard equipment.

Import of equipment produced under the following trademarks:
Seppi M
Rinieri S.R.L
Fischer GmbH
Clemens GmbH
Breviglieri
Stehr

Implementation of technologies for retaining moisture in the soil.

Legal services for protection agrarians' rights.

Supply of specialized equipment for vegetable growing.
---
Our experience includes 20 years of both manufacture and supply of various equipment starting with small orchard sprayers and mowers to highly effective tractors and specialized machinery.
The cooperation of our own construction department with an end-customer gives the possibility to resolve actual problems farm enterprises face, develop new and non-standard equipment for special aims, apply new approaches while using different types of equipment, whether it is an orchard in and out rotary tiller or a forestry tiller for crushing stones.
The products produced by PE "Agroremmash-Spetstehnica" are successfully sold not only in Ukraine, but exported to such counties as Georgia, Republic of Moldova, Kazakhstan, Republic of Belarus, Romania, Hungary, Poland and many others. This list is constantly enriching.