The best solution for clearing out overgrown areas is Multiforst mulcher!
The uniqueness of the soil tiller – mulcher Seppi Multiforst is that one single mechanism can both fell trees, small forests and shrubs, with simultaneous chopping them into wood chips, and till the soil for a depth up to 25 cm (and more - depending on the soil type) accompanied with destruction of stumps, stones, roots.
This type of land clearance is the most effective and environmental. Usage of the universal mulcher-soil tiller provides with additional opportunities such as restoring unsurfaced roads, rooting out old gardens, clearing areas after wood felling for further subsequent operation, stubbing out of forest corridors under power lines, gas and oil pipelines.
The clearance of overgrown fields in such a way allows immediate sowing.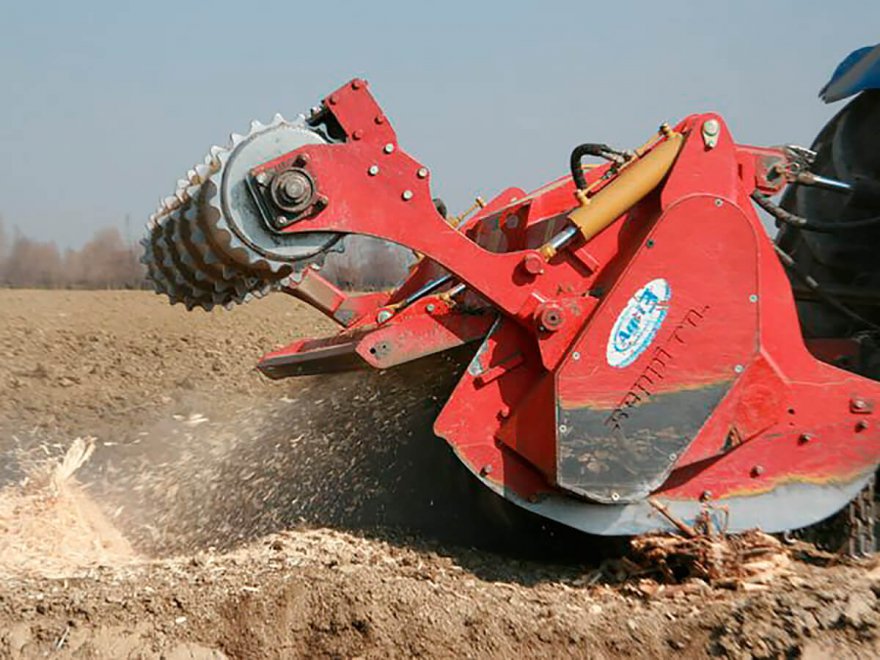 Possibilities:
Fells and mulches trees, shrubs up to 250 mm in diameter;
Maximal working depth - 250 mm (and more, depending on the soil type);
Crushes stones - 150 mm in diameter;
Working speed - 0.5 - 3 km / h.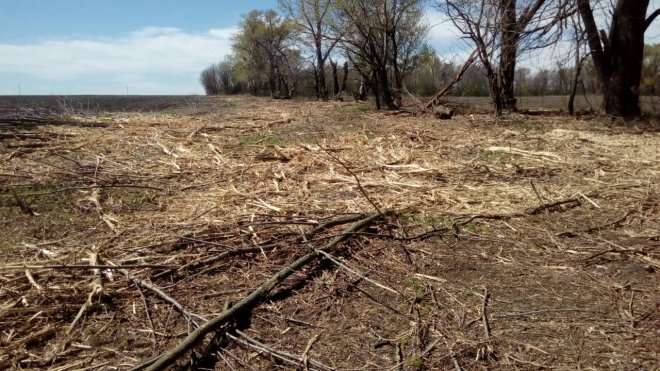 Surface mulching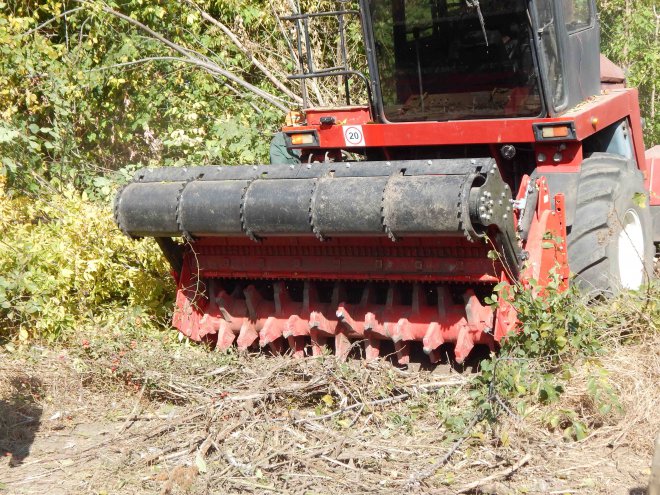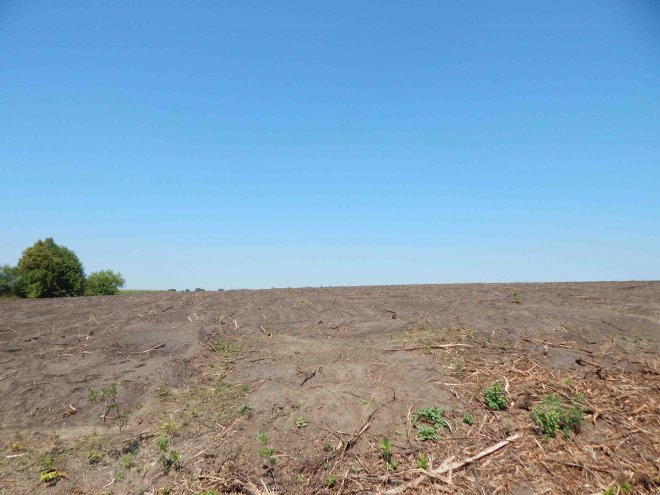 Grinding and mixing with the soil into a depth up to 25 cm.