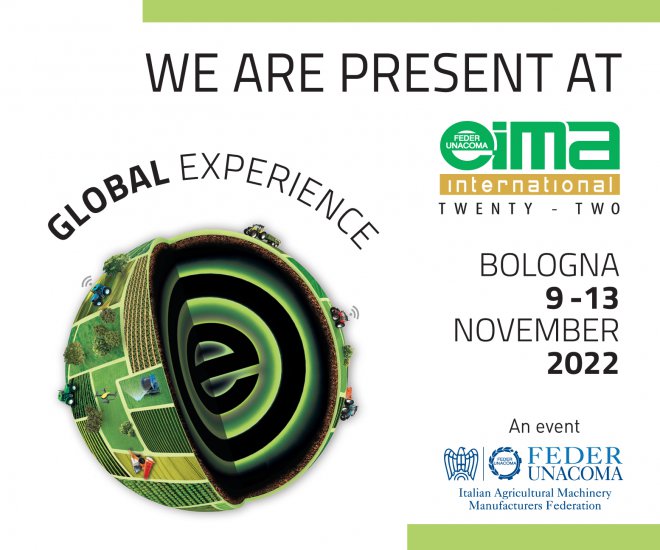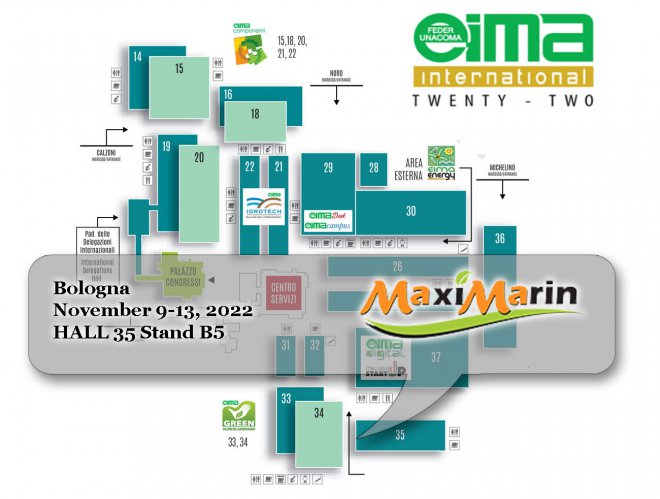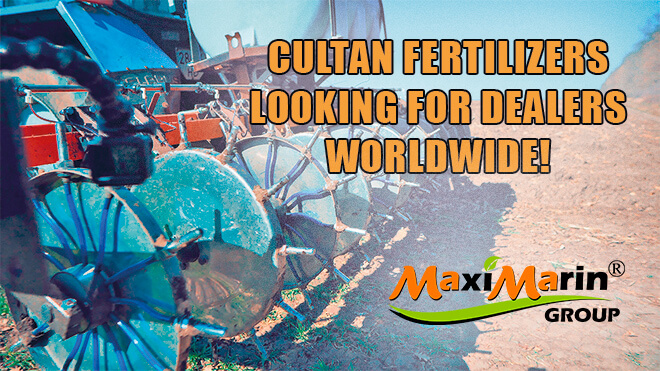 Our company MaxiMarin Group is situated in Ukraine and involved in the production and distribution of CULTAN FERTILIZERS of different models.
Both mounted and trailed models with working width up to 12 meters and tank volume from 500 l and up to 3000 l are available for order.
Production according to the client's individual technical requirements is possible and welcomed!
This mechanism will allow you to increase the efficiency of UAN, liquid mineral fertilizers and achieve maximum positive results for plants.
We are looking for dealers abroad for long-term cooperation and suppose that namely your company can become our reliable partner for selling this mechanism!
Feel free to contact us for getting additional info!
---
Please contact us either by e-mail This email address is being protected from spambots. You need JavaScript enabled to view it.
or by tel. +38 066 955 3693 (Sergey)
+38 096 733 0201 (Yana)
---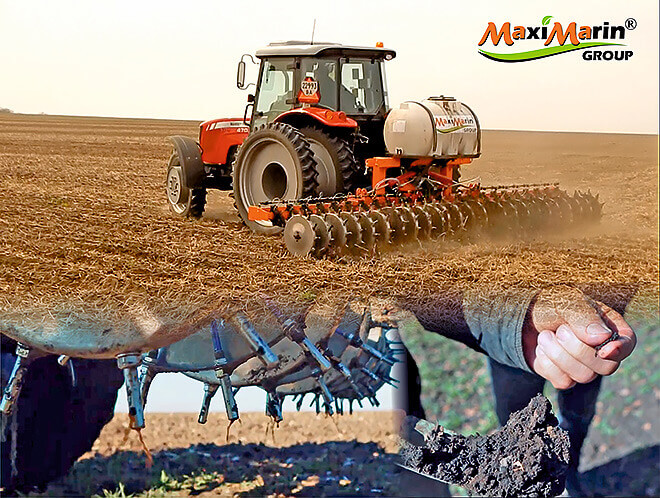 ---
---
On our website you can find equipment for processing (pruning, spraying, mulching) orchards and vineyards, berry and vegetable plantations, forestry and municipal companies, grain crops.
Equipment of our own production: Injection Wheel Fertilizers MaxiMarin, Sprayers for orchards, vineyards, berry and vegetable crops (blower trailed sprayer, blower trailed sprayer with a tower, two-row vineyard sprayer of turbine type), pruning machines for wood lines and orchard contour pruners (tree pruner for a loader, pole-setting machines and tractor front linkages, spraying control computers and galvanized trellis support for orchards and vineyards.
We provide such services as rooting out of old gardens, pruning wood lines, repair and renovation of orchard sprayers.
Here you will find useful articles created by our specialists, which reveal constructive peculiarities of original machines for pruning, spraying, mulching and rooting out.
PE Agroremmash-Plus» is the official dealer on the territory of Ukraine of such manufacturers as:
Owing to video materials, represented at our website, you have an opportunity to watch the specialized equipment produced by us and our partners in real working field conditions.
Video of the week: Injection cultivator for applying liquid fertilizers according to CULTAN technology from PE "Agroremmash-Plus" is already working in the spring field